TINY RISING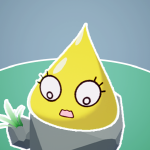 RELEASE DATE: September 2020
PLATFORM: iOS, Android
GENRE: Casual, Breakout, Pinball
LANGUAGES: Korean, English
DOWNLOAD
ABOUT THIS GAME
Hurry to escape from the well before polluted water fills up!
Find where to step next and jump at the right timing!
Try powerful super jumps that rise through weak obstacles!
Avoid various obstacles, eat fruit to recover energy and keep climbing!
SCREENSHOTS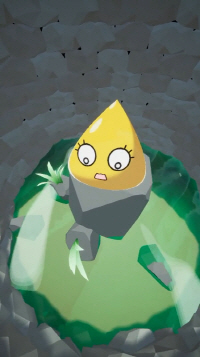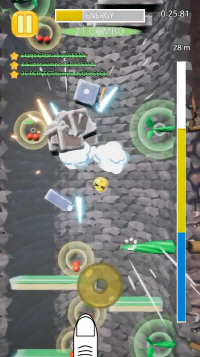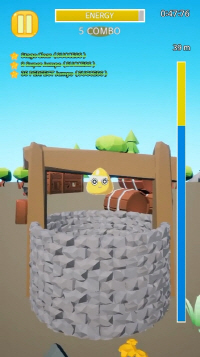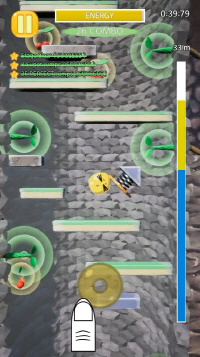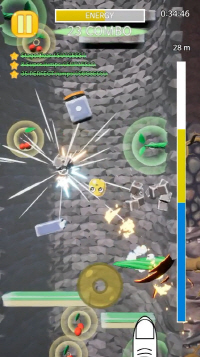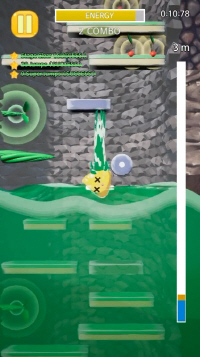 FAQ
Q> Where is save file stored?

A> The save file is named "autosave_v1.sav" On iOS, it's saved under "TR_Dev/Saved/SaveGames" in the document you can see on iTunes. On Android, it is saved under "UE4Game/TR_Dev/Saved/SaveGames"

Q> After updating, the achievement has been reset!
A> The save path for save file may have changed after updating. Find the old save file in the storage ("autosave_v1.sav") and move it to the correct path(/TR_Dev/Saved/SaveGames). Sorry for the inconvenience.